"Discount for all All Emergency First Responders and Oath Keepers"
"Discount for all All Emergency First Responders and Oath Keepers"

Freedom Munitions
Precision Ammunition is a California Preferred Dealer.
Announcing the all-new Precision Ammunition Ammo Club
Announcing the all-new Precision Ammunition Ammo Club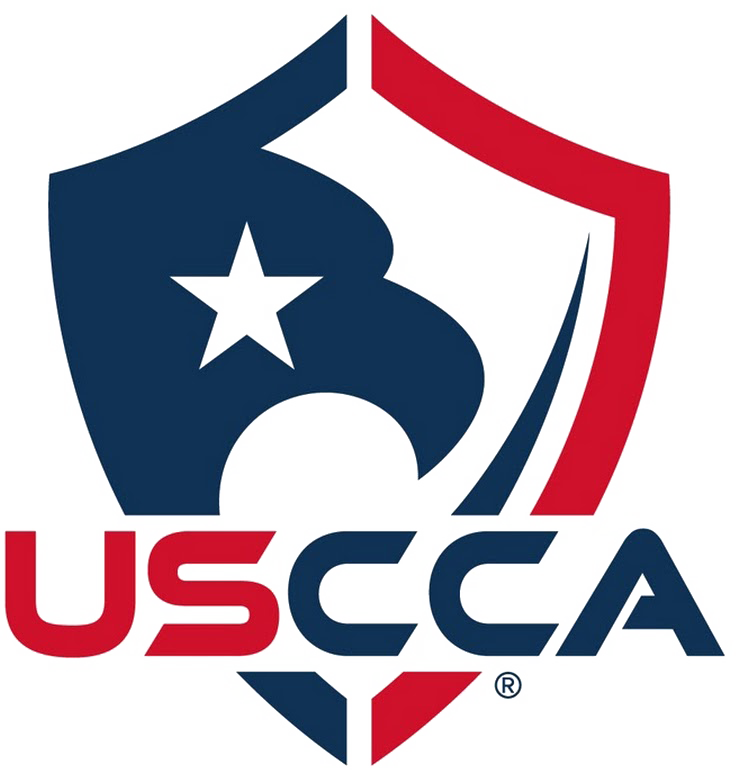 You'd do anything to protect your family. But did you know…
You're still vulnerable to criminal charges and financial ruin – even if
you did everything right? Your USCCA Membership arms you with the
self-defense education, training, and legal protection you need to protect
your family with confidence. Because, after all, doing the right thing
shouldn't cost you everything…
About Precision Ammunition
Precision Ammunition was founded in February 2016, by shooting sports enthusiasts in the Los Angeles South Bay area.  Our goal is to provide you with the highest quality ammunition, at competitive prices.  For products made at our factory, our manufacturing process is strictly controlled for quality, to assure you that key performance factors – grain loading, projectile weight and overall cartridge length – meet specifications for the caliber you choose.
100% ALL NEW, All BRASS CASES, NO RE-LOADS!
"I have been shooting Precision Ammunition for a little over a year now. The product they produce is TOP OF THE LINE. It is very consistent over the chronograph. I recommend this product for any kind of LEO training, or for the average weekend shooter. I put my life behind Precision Ammunition, I carry it in my "carry" firearm. That is how much I love their ammo and trust it!"
"Precision Ammunition has proven to be reliable ammunition. I switched to their FMJ ammo several months ago, and have not experienced any malfunctions. Velocities have been consistent too. Keep up the good work Precision Ammunition!"
Have Questions? We Can Help.