Excellence & Leadership
Welcome to the best firearm training certification course! We offer multiple features, visit our facilities and see for yourself!

Certified Instructors
USCCA Certified, NRA, Range and Saftey certified instructors.


Great Training Area
 Private outdoor training range.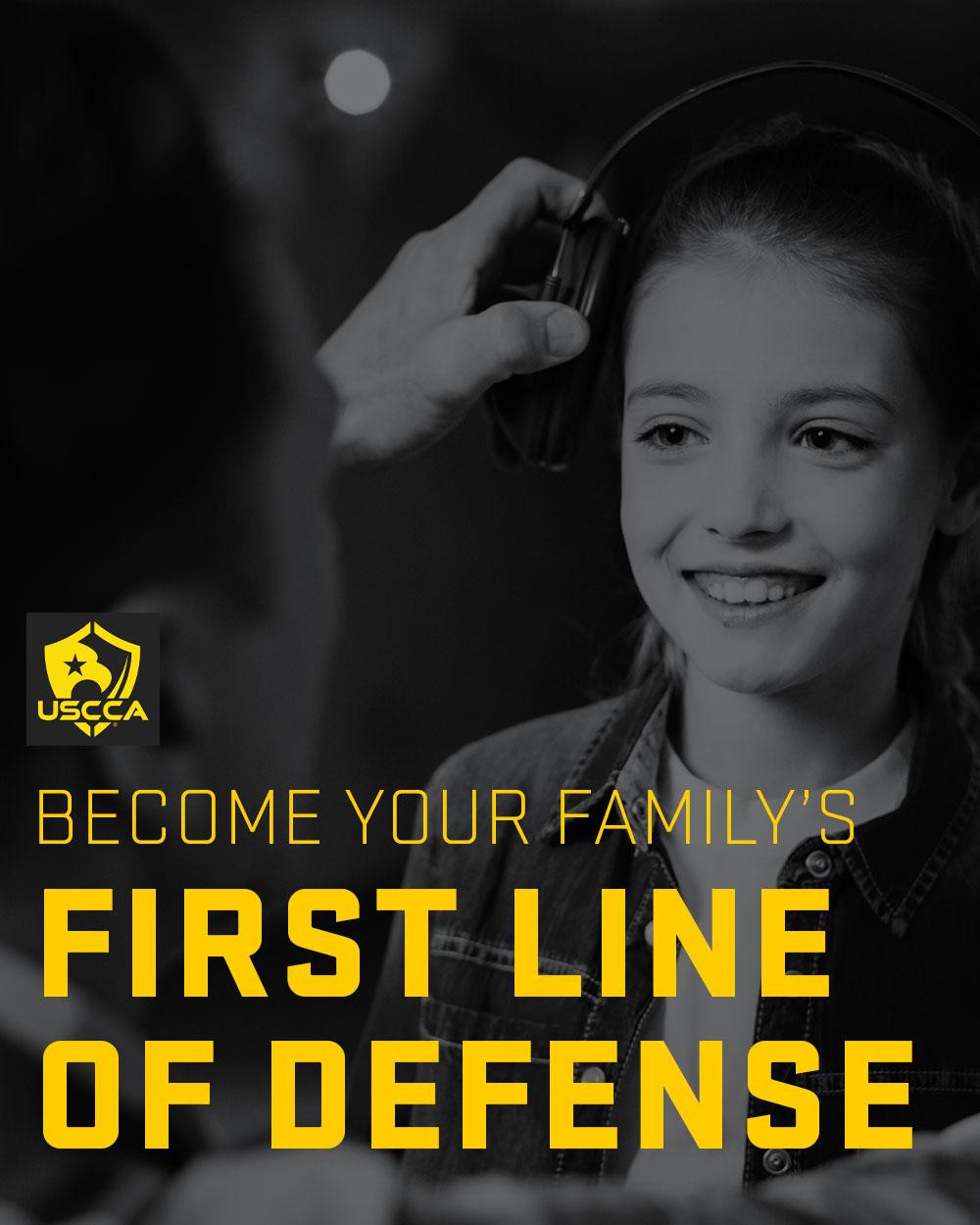 Precision Firearms Training is a proud Official Partner of the U.S. Concealed Carry Association.
The USCCA provides all gun owners with best-in-class resources to prepare you for the before, during, and aftermath of a self-defense incident. We recommend that every gun owner becomes a member of the USCCA to take advantage of their amazing benefits. Click the link below to get the FREE Concealed Carry Guide today to what USCCA is all about.
"I am so grateful for taking Jean's class and an additional one on one practice sessions with her. She is very patient, encouraging, and knowledgable. I feel much more confident about gun safety and shooting practices. I highly recommend her to anyone curious about guns in general, or for those who could use a refresher course."
"I attended a basic pistol class taught by Don and Jean. I learned so much in that class and have continued to work privately with Jean in order to increase my confidence and skills as I work towards my CCW. I highly recommend Jean as an instructor as she works with you in your comfort zone while progressing your skills with each session."